New warehouse: larger space, more flexibility for clients
We have recently moved our warehouse to new and significantly larger premises, covering an area of 4,000 m2. Having a larger warehouse allows us to be more flexible and expand our portfolio for the benefit of our clients. The expansion of our warehouse capacity is a natural step in our efforts to bring our business partners an even higher quality of service.
More space by 40%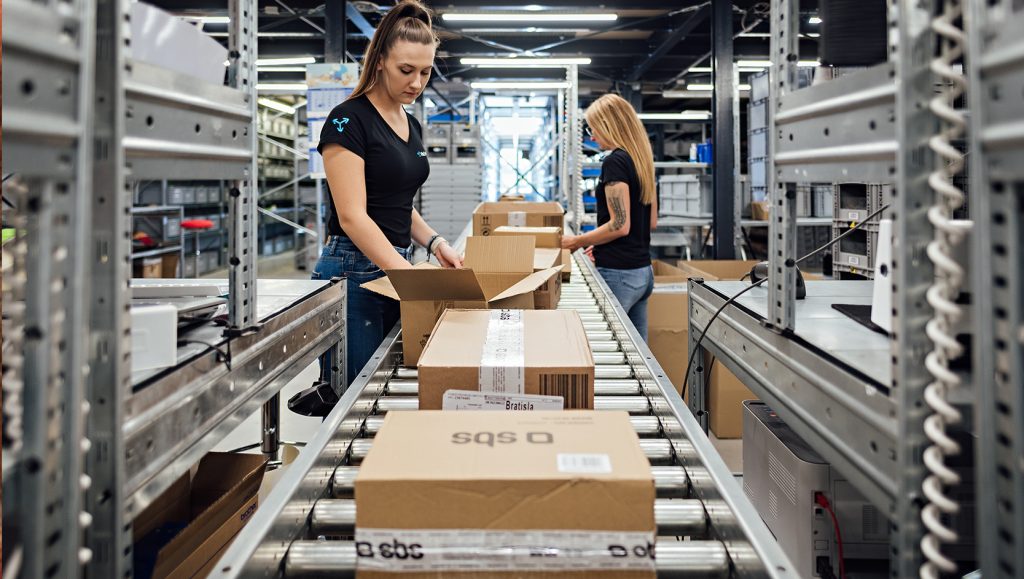 The new warehouse we have acquired is 40% larger than our previous premises. This allows us to significantly increase our storage capacity and better adapt to the needs of our clients. We have moved all goods to the new premises and are ready to handle all orders and requests with greater efficiency and speed.
Flexibility is the key
Warehouse capacity is often a critical factor in meeting the rapidly changing needs of our business partners. With our new, larger premises, we can respond to the varied demands and changes in the market to meet all needs. Whether warehousing, distribution or a comprehensive logistics solution is required, we are able to provide greater variety in our product offering and at the same time better adapt to the individual requirements of current and future B2B partners.
Complex services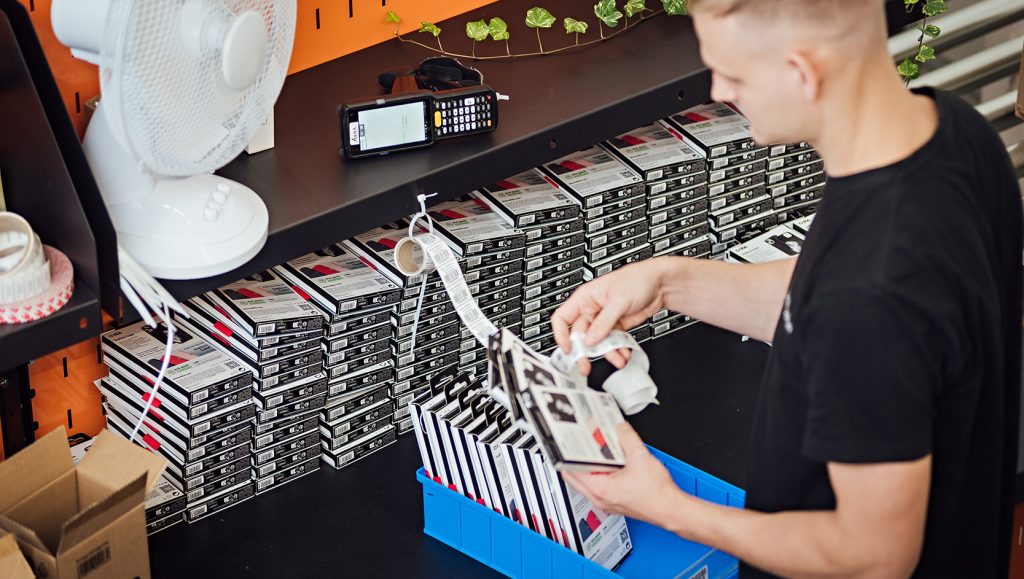 We provide our business partners with comprehensive solutions that include not only warehouse space, but also overall business support. Our offer includes a wide range of logistics services including distribution, planning, organisation and optimisation of sales areas. We provide time-tested know-how in the selection of suitable products, the creation of planograms, sales analyses as well as visual merchandising.
In addition, we also take care of product promotion through attractive presentations, advertisements and various forms of POS materials.
Faster delivery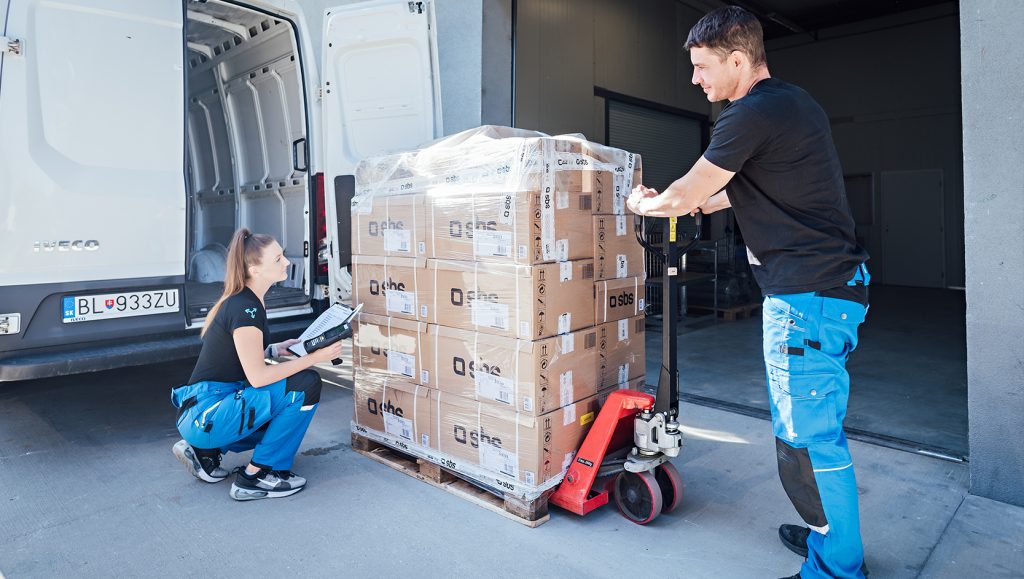 We know that every company's time is valuable, so we strive to ensure that products are delivered as quickly as possible. With the new and larger warehouse, we are able to keep more products in stock, reducing delivery time. This will provide even more efficient processing and dispatch of orders.
Our main objective is to provide maximum satisfaction to our business partners and to assist in the growth and success of the company. We look forward to being able to provide even better and more complex support using our new and expanded warehouse premises.