We took part in the SBS THE NEXT 2023 exhibition
SBS THE NEXT 2023, an exhibition of new products, took place in Italy on 24-25 May, and of course we couldn't miss it. We had the opportunity to get to know the latest pieces that have been added to the portfolio of this Italian manufacturer and we could see where the world of technology will be heading in the coming years.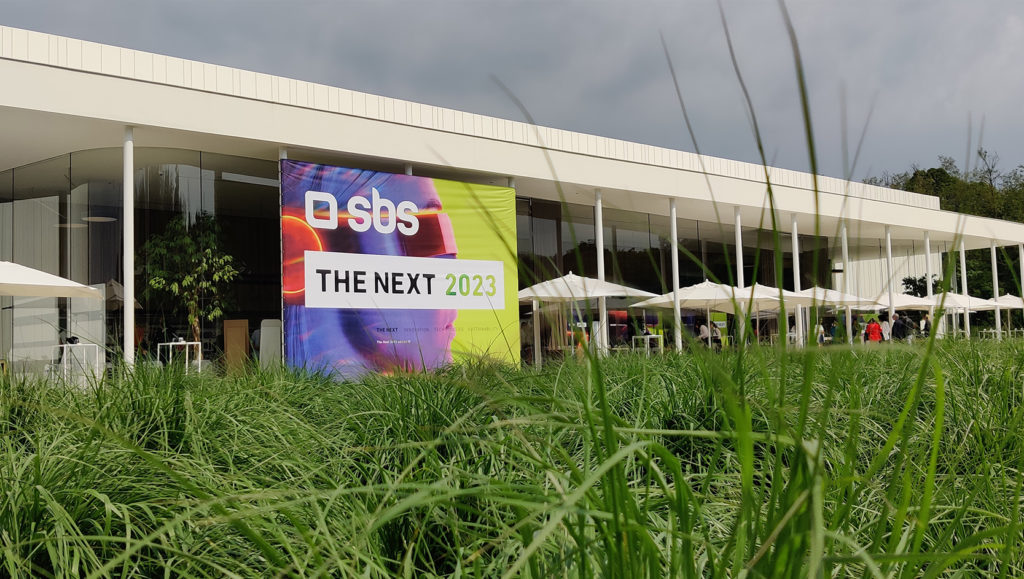 Thanks to the fact that we participate in such events, we are constantly learning, getting to know new trends and are able to react quickly to them. In this way, we are able to offer our clients the latest products and technologies that are highly likely to succeed.
New Fast Skin products
As usual, SBS presented new Fast Skin products at the show. We were able to see the latest Fast Skin Mini model, which is more compact in size – only 49 x 20 x 21 cm and is designed to produce protective films for smartphones or tablets with a maximum size of up to 10.2″.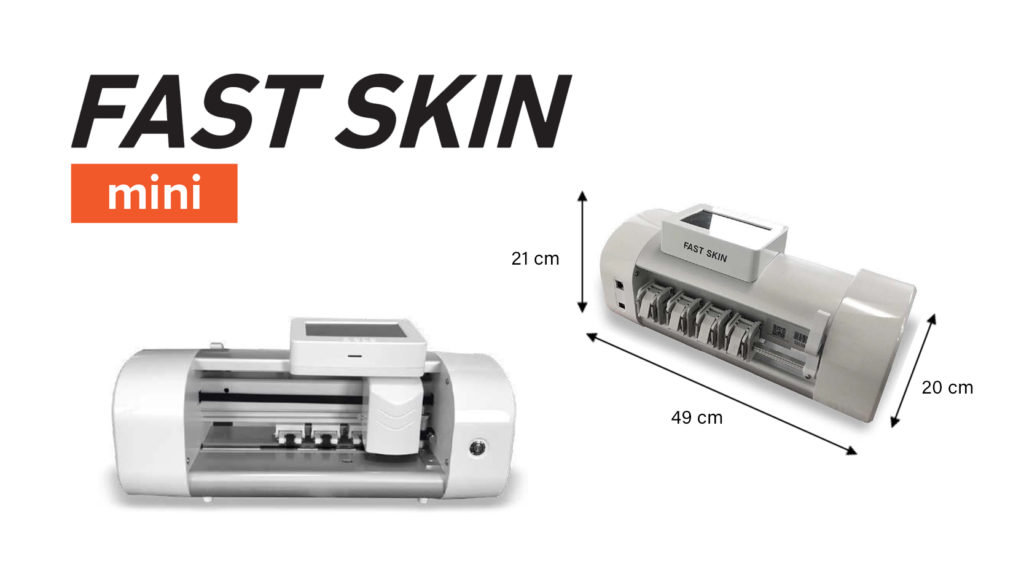 Another novelty is the special Foldable protective film, which is designed for foldable smartphones. It will impress you with its excellent protective properties, auto-regeneration function, 100% transparency and sensitivity to touch, plus, easy sticking. Prime film has also been added to the Fast Skin product portfolio to repel finger grease, keeping the display clean and smudge-free.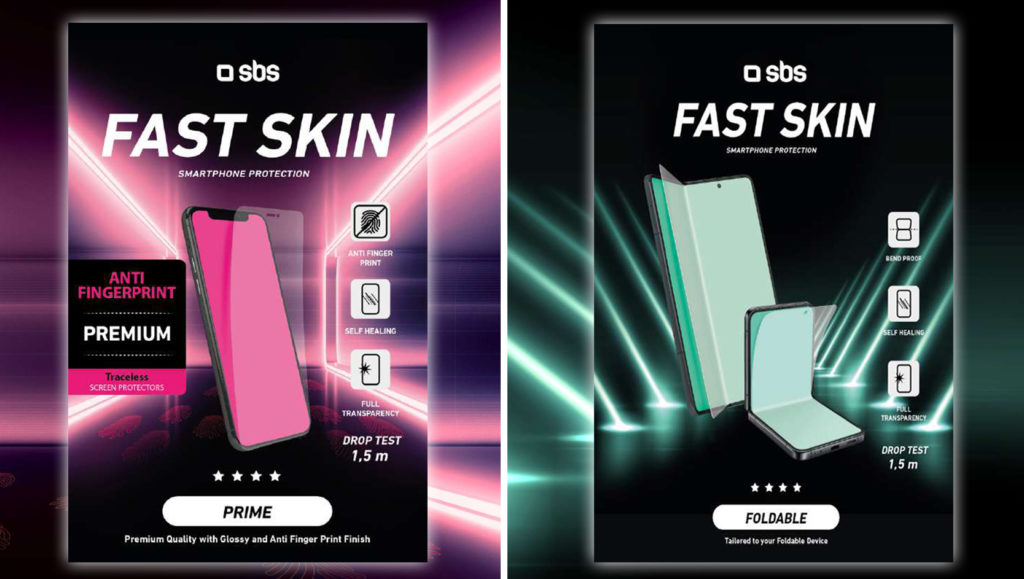 Lots of new power devices
A lot of attention at THE NEXT 2023 was paid to the latest SBS power devices that use GaN and Graphene technology.
GaN (gallium nitride) chargers are 3 times more efficient than conventional silicon-based chargers, about 60% smaller in size and can charge your phone up to 10 times faster than standard chargers. The latest SBS GaN adapter has a power output of up to 140 W, outperforming most competitors. In addition, they are much more efficient as they consume less electricity to convert the current. This makes them the future of charging, according to experts.
Graphene technology, which is used in power banks, is also worth attention. Graphene chargers can store more energy, charge faster and, because they don't contain lithium, are more affordable, greener and easier to recycle. Customers appreciate their compact size and high performance.
Inovative charging adapters and power banks
The new 20 W SBS NanoTube Colors charging adapters will impress you with their compact size, light weight, attractive colours, high charging speed and wide compatibility with a variety of smartphones and tablets. One of our most popular products from the show are also the classic NanoTube adapters with 3 outputs, which can charge multiple devices at once, even a laptop.
The new NanoTube power bank, which has a capacity of 5,000 mAh, is also worthy of attention, yet it is extremely compact and fits easily into a small handbag. Larger versions with a capacity of 10,000 Ah are also available.
Among the new power products, we were also interested in the Mag power bank, which can wirelessly recharge your phone very quickly. Its advantage is its light weight, small size, but at the same time high capacity of 5,000 mAh. It is also available in a 10,000 mAh version.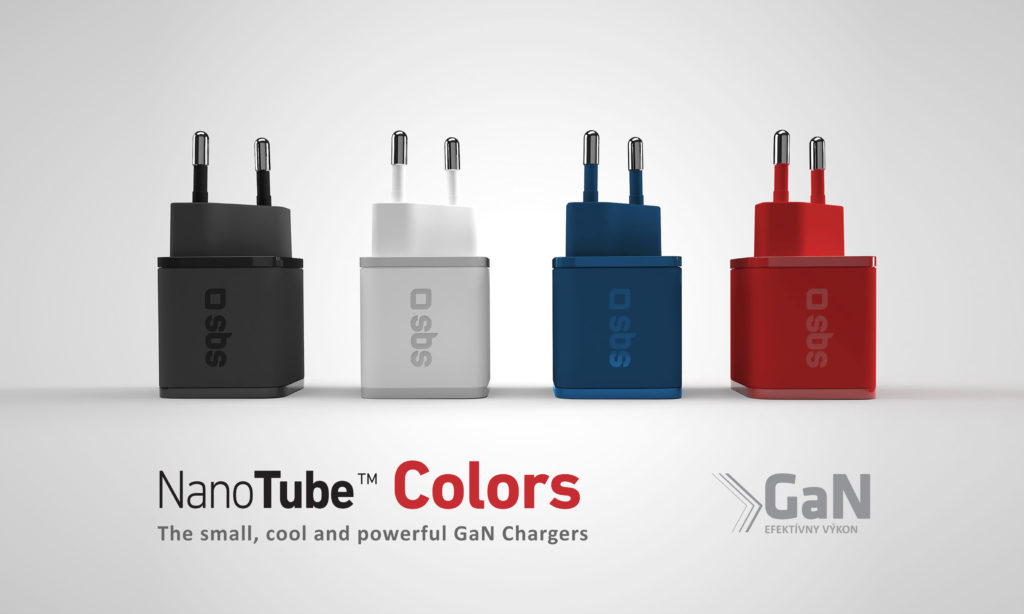 Interesting audio products
SBS showed us a lot of new audio products again. For example, we were intrigued by the sleek One Color wireless headphones, available in a range of stylish colours. They can play for up to 3 hours and are equipped with a handy touch control.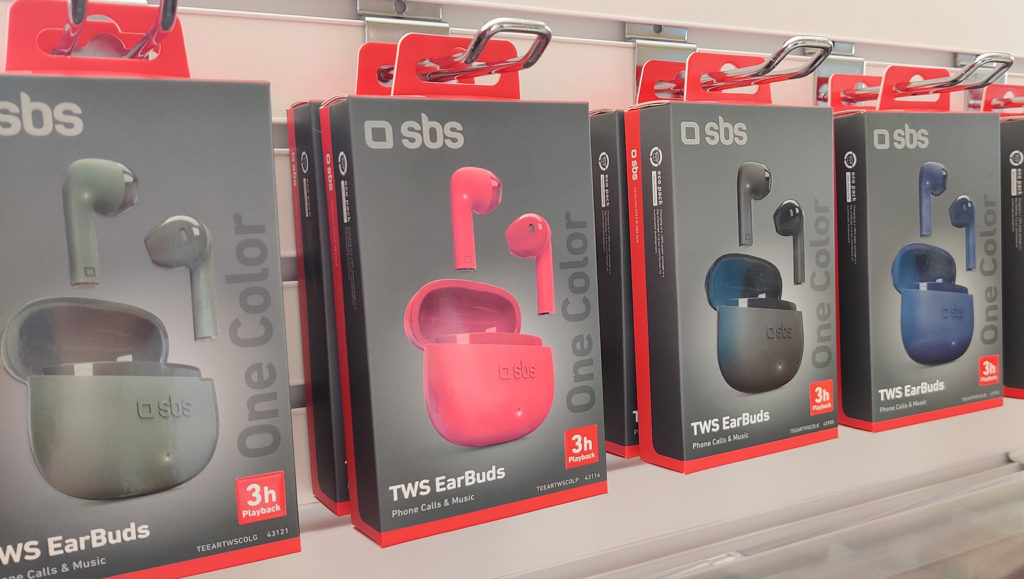 JAZ brand showed stylish wireless headphones Allox, which not only play great and last up to 4 hours but are also equipped with a practical ENC ambient noise cancellation function. So they are also great for making phone calls.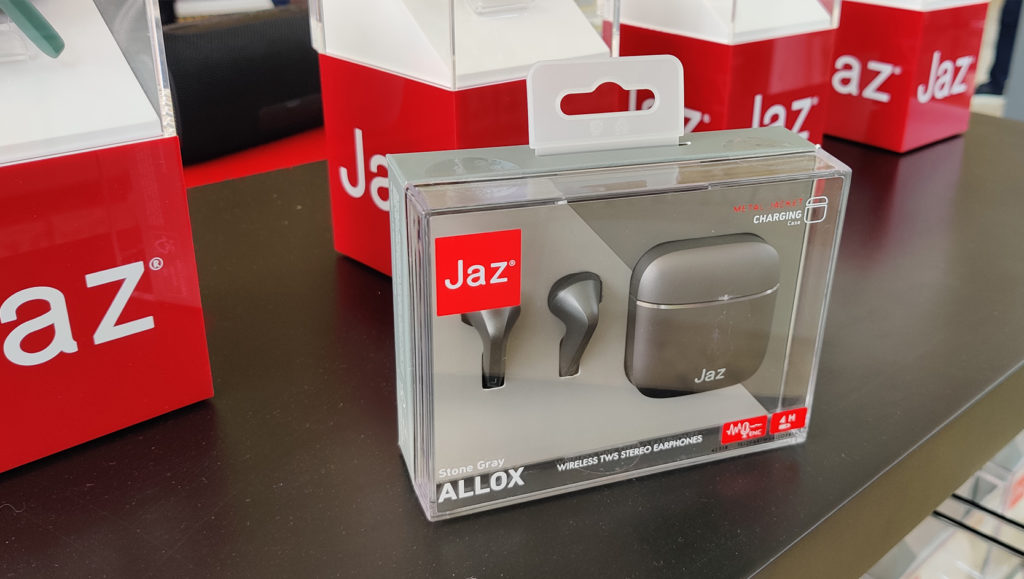 Our eyes were also drawn to the Music Hero ICY headphones with a transparent structure. They also impress with a 3-hour battery life and high sound quality.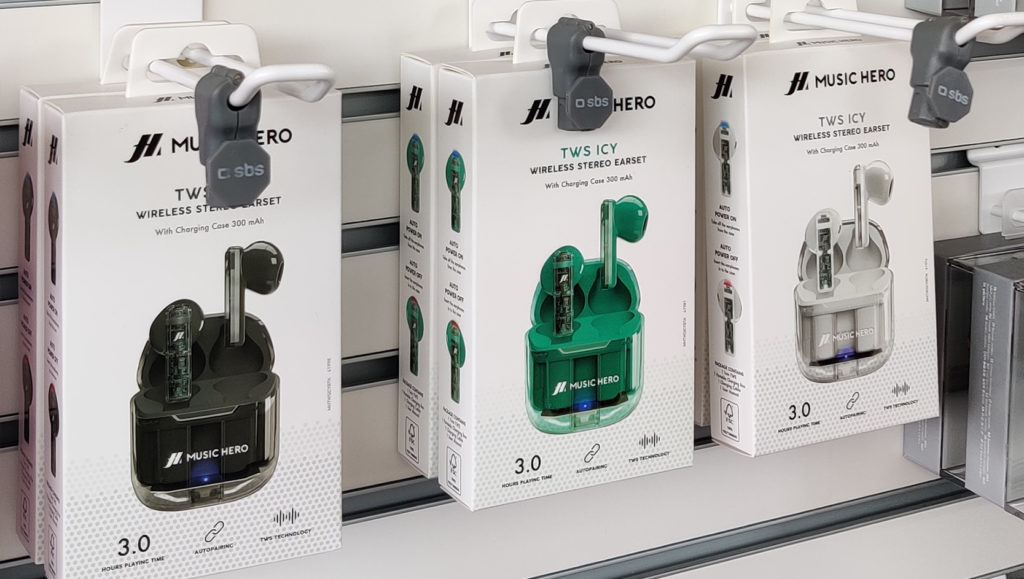 Of course, in addition to the products mentioned above, we also took a look at many other new products. We are already gradually testing many of them and once they pass all the tests, we will start offering them to our partners so that they can bring the latest technology to their customers as soon as possible.