We are a Slovak distributor of high-quality mobile accessories with a tradition spanning more than 10 years. We supply products of world-famous brands such as SBS mobile, PanzerGlassTM, Renewd®, Xiaomi, Fonex®, Mankeel, dbramante1928 and TY.
Our product range includes high-quality protective glass, protective films for various displays or back covers, cases, headphones, speakers, smartphone holders, connecting cables, chargers, power banks, and many other products. Our products are used daily by thousands of satisfied customers, from whom we receive many positive reviews.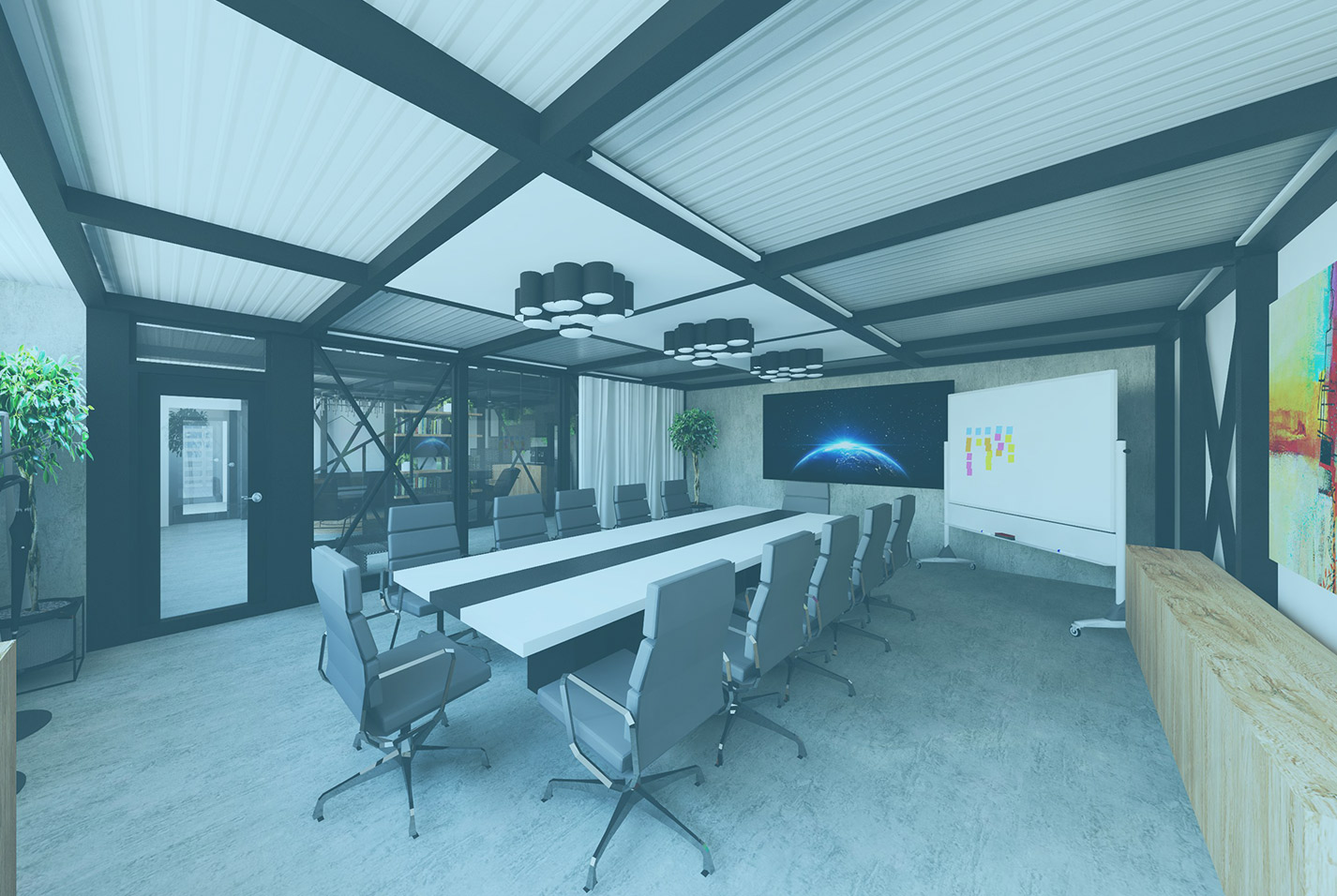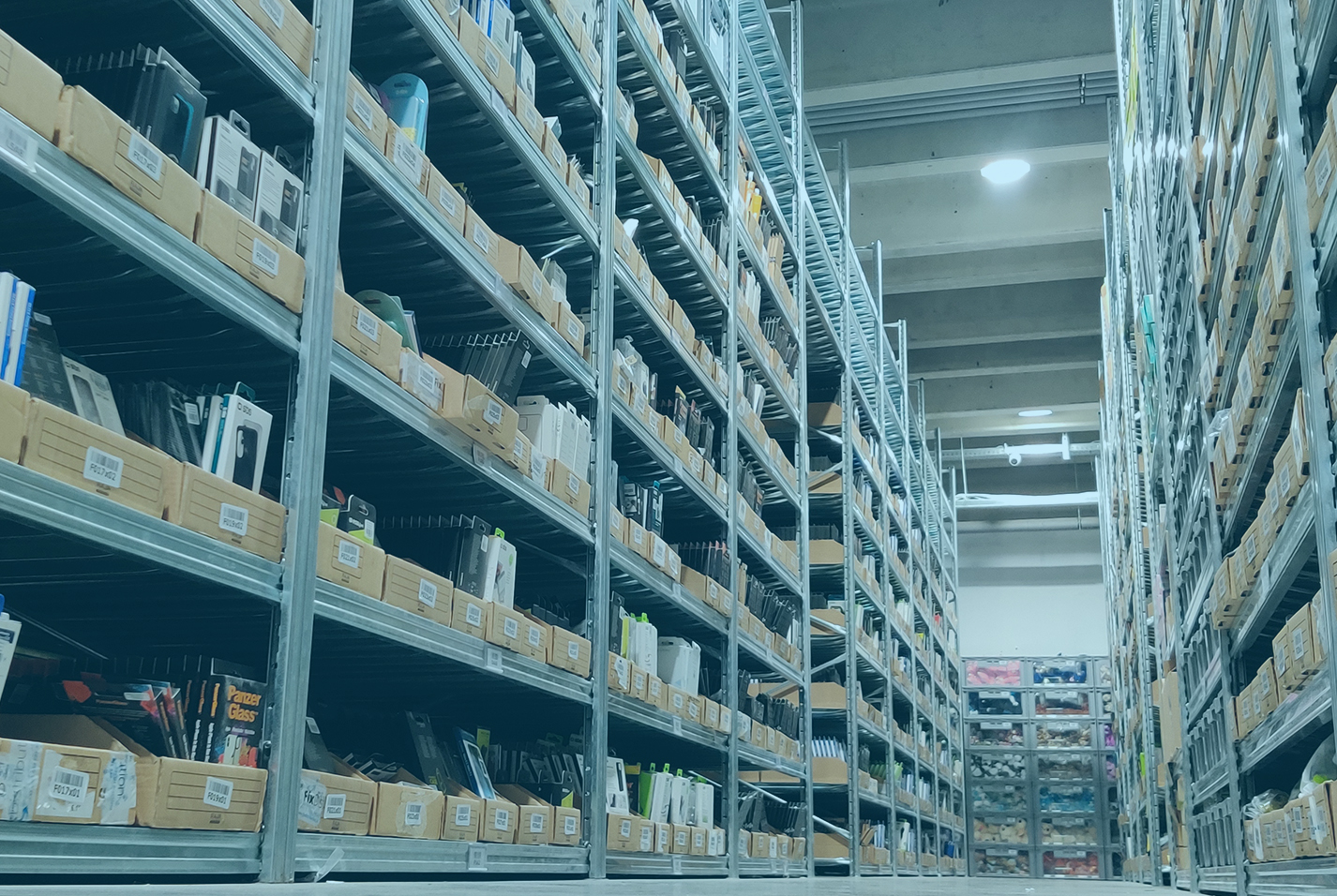 You can find our products all over Slovakia, the Czech Republic, Austria and Hungary. We work with strong retail partners such as NAY, Electro World, and Billa, as well as Slovak Telekom, O2 Slovakia and FixServis.
On the go and need glasses, a charger, a cable or other accessories for your phone? You can even find our products at Shell, OMV, Slovnaft and Eni petrol stations.
Strong clients trust us, so trust us too.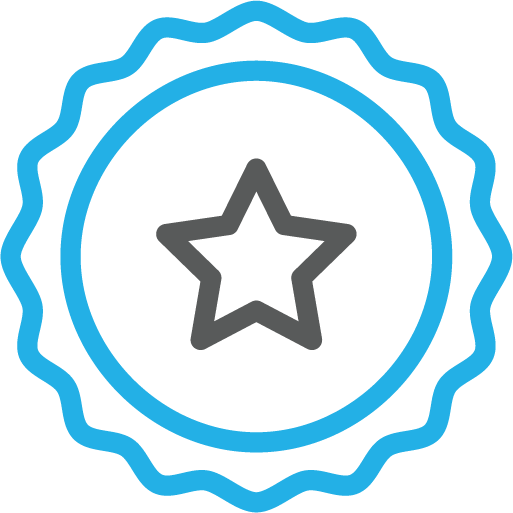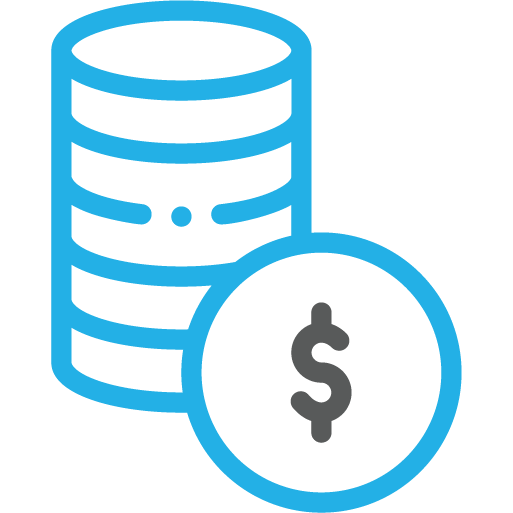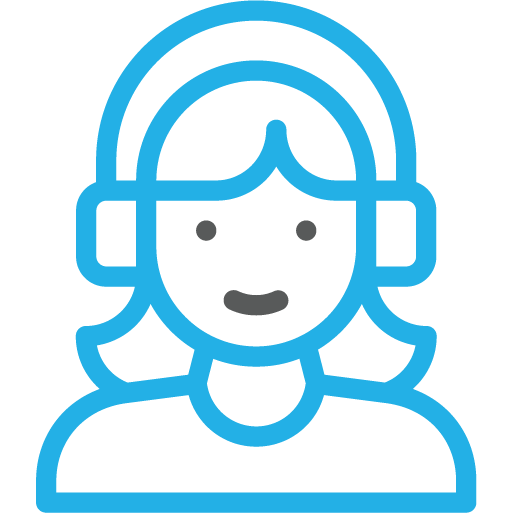 Own complaints department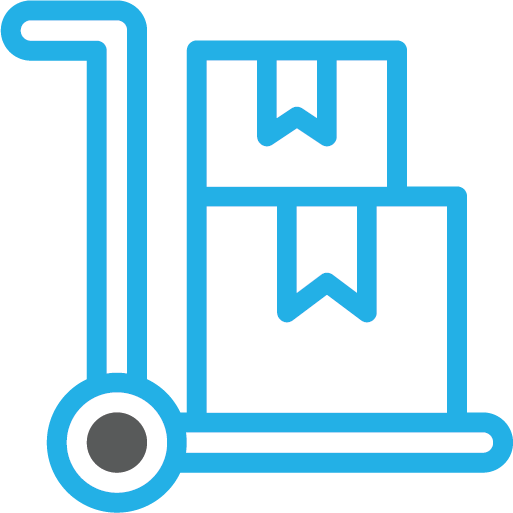 Own warehouse and transport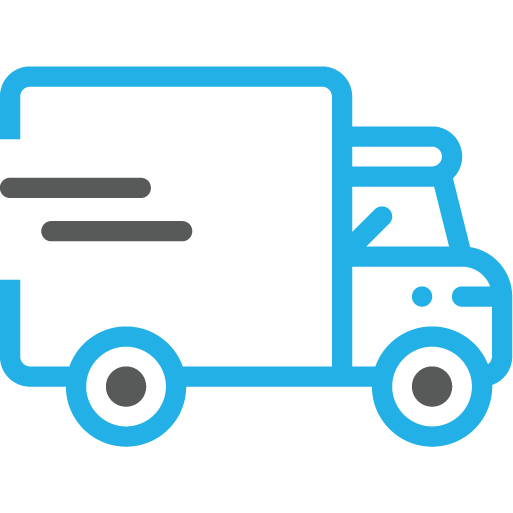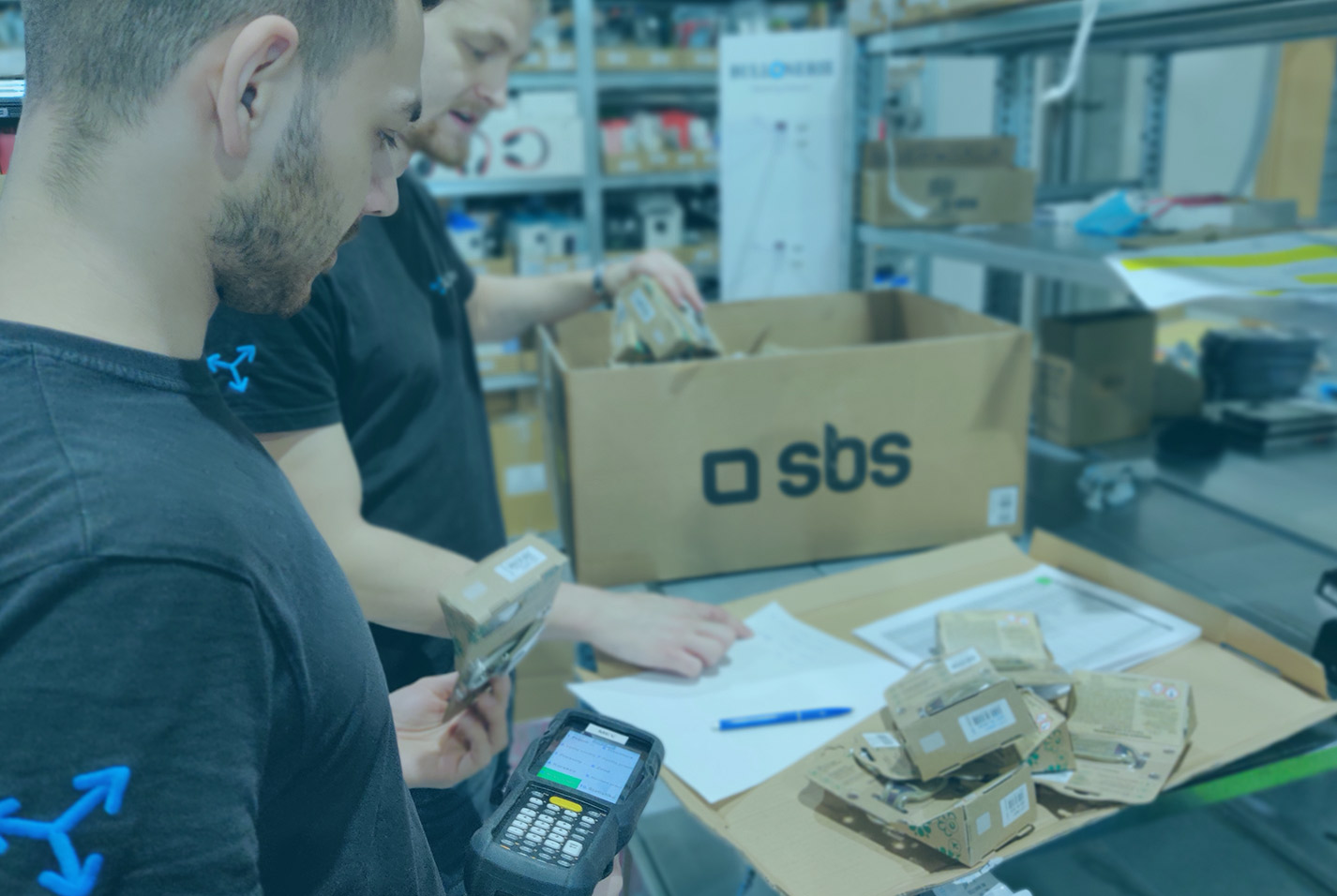 Benefits of working with us
We have our own conveniently located large-capacity warehouses so that we are able to supply all our partners quickly. We have more than 10 years' experience of goods distribution. Since the company was founded, we have optimised our warehouse and logistics processes and upgraded our equipment on several occasions. We are prepared to meet the specific requirements our partners may have and adapt flexibly to market changes.
Our clients have personal key account managers at FixDistribution who deal only with them and handle all the requirements associated with the orders they place. Comprehensive support and information about products or special offers is provided to business partners by our trained regional sales representatives, who receive regular training in the field of complete mobile accessories, services and current trends. We have our own complaints department to resolve any product issues.
We are the exclusive importer of high-quality brands for the Slovak, Czech, Austrian and Hungarian markets. We have contractual partnerships with global manufacturers so that we can provide clients with a guarantee of favourable prices, availability of goods and the fast delivery of orders.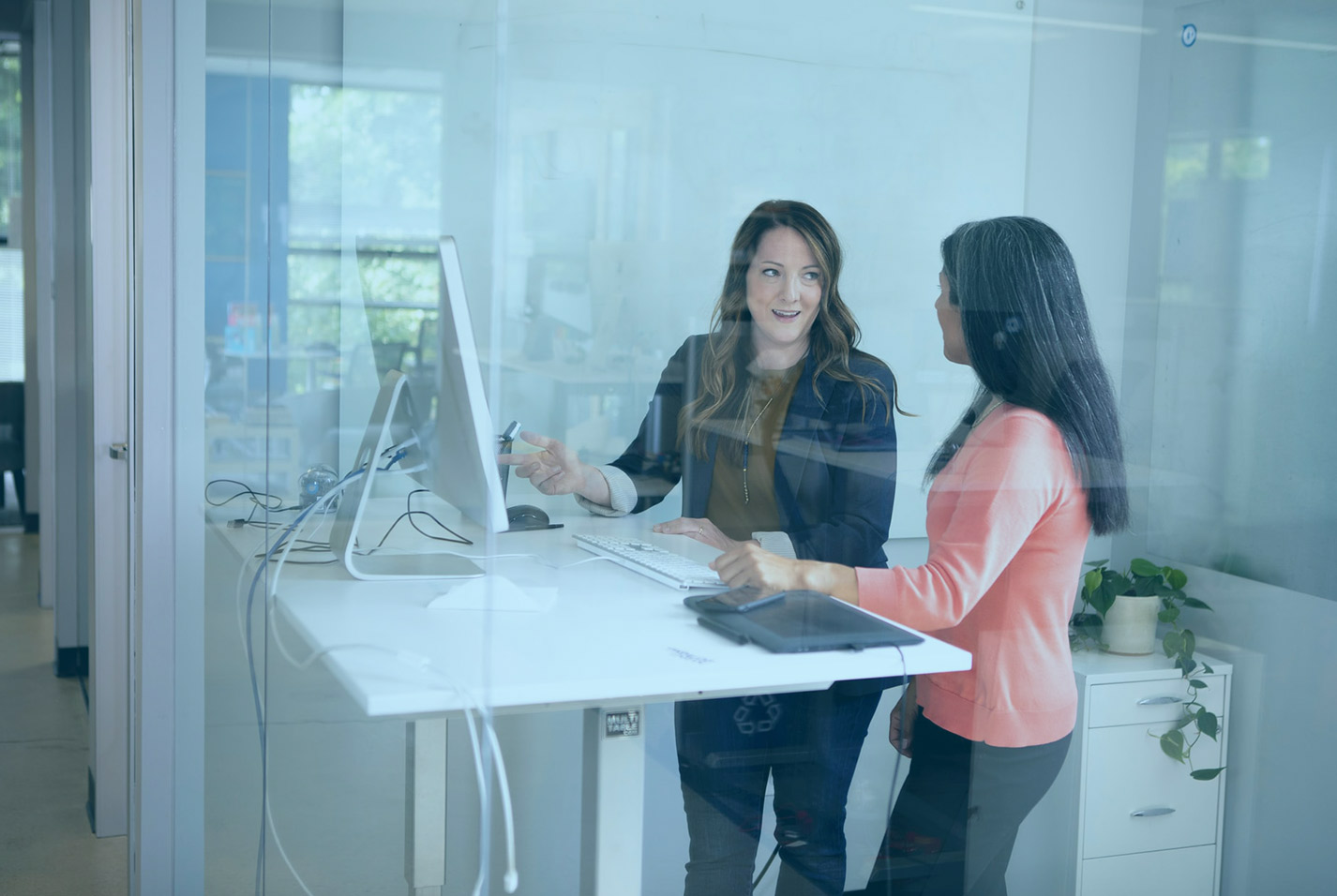 "We have been working with FixDistribution since 2015. I consider their serious approach and compliance with agreements (even those agreed orally) to be their strengths. I am also impressed at their willingness to take on new challenges that we at NAY require to meet the needs of our customers and remain one step ahead of the competition. Thanks to Lukáš, the key account manager assigned to us, we can address our needs and requirements very efficiently."

Matej Sandtner

NAY, a.s. Product Specialist
"In almost 20 years in the Telco business, I've had the opportunity to work with many suppliers. Cooperation with FixDistribution is among the best.

The company's fixers are professional, flexible, communicative and always ready to solutions to requests. They also keep excellent track of the market, come up with innovations and ideas, and look ahead.

Understanding customer needs is extremely important for the development of any business and that's one of the reasons why I like to work with them."

Mário Branderský

Head of Retail Regional Sales, Slovak Telekom, a.s.
``We pride ourselves on our personal approach and we are glad that FixDistribution makes this possible for us. We have an assigned sales representative who takes care of us and trains us in new products and services. They also give us practical advice when it comes to selling the product range, which is often priceless and makes matters easier for us. We strongly recommend this partnership.``
products shipped per month
We are experts
We are experts when it comes to comprehensive accessories for smartphones, tablets, smartwatches and add-ons. For years no, we have been leading trends in the fields of audio, cables, cases, power banks, charging adapters and car smartphone holders. We exclusively represent the global PanzerGlassTM brand in the category of smartphone screen protection. We offer customers innovative protection for smart devices with Fast Skin and Skeen, by SBS mobile, and original refurbished Apple devices, by Renewd®.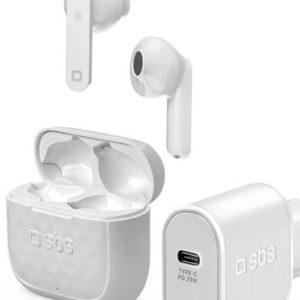 ---
Listen to music anytime, anywhere thanks to wireless Bluetooth headphones. You're going to love them. Call your family, handle work meetings with your hands in your pockets or connect your smartphone with a cordless speaker.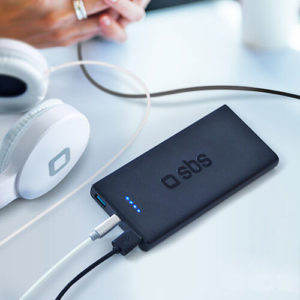 ---
Do you charge your smart devices efficiently and in a modern way? We have a wide range of powerful portable power banks, contactless chargers and adapters that charge your smartphone, with enough power left over for additional devices.
---
Protect your smartphone. Protect your screen with high-resistance protective glass and your phone body with a quality case. Do you prefer a transparent or a book case? We have the right screen protective film for you – Fast Skin or we make a protective film using your photos. Discover the globally unique Skeen.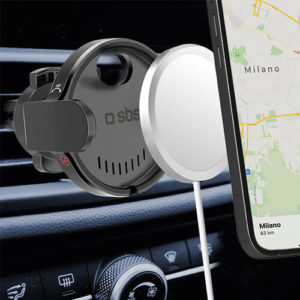 ---
Stream like a pro thanks to the right accessories. If you are driving,
attach your smartphone securely with a magnetic or classic car holder. If you like fashion, we have colourful and trendy beads or necklaces for smartphones for you.